About Deer Ridge
Amos' Story
.
Deer Ridge Construction has a history of stepping up and buckling down. By taking initiative and honoring work ethic, we have expanded our services and grown to where we are today.
It all started with Amos Esh. At the age of thirteen, he decided he wanted to be a carpenter. During summer break from school, he helped a local builder frame storage sheds. That early experience led to an opportunity framing houses for another local builder.
In 1987, his brother started his own business in framing, shingling, and trimming houses and churches. After working with him for several years, Amos decided to set out on his own. He focused on framing houses, and then had the chance to remodel an old farmhouse. After that, Amos was hooked. He started remodeling houses from top to bottom, and then building them.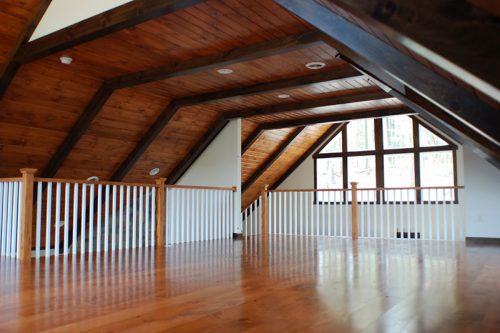 Deer Ridge Construction
A Journey in Quality
.
Amos remembered what he learned all those years ago. His philosophy of using quality materials and showing exceptional customer service follows to this day. His experiences all led to the wide range of services we offer at Deer Ridge, from decks to new homes. We have built everything from small sheds to million-dollar homes, and keep our promise to build quality structures for our clients.