Whether you're adding an extra room or expanding a home business, Deer Ridge Construction can build your addition project. We'll help define a process custom to your expansion and see it through on time. Using only the finest materials, and a hardworking crew, your home addition will be just what you need.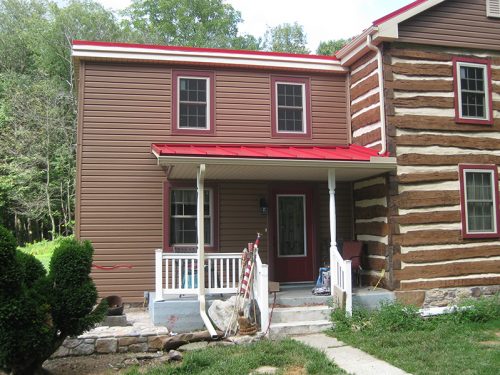 A growing family or a home business can push the limits of a starter home. Over time, people can outgrow them. It's not always easy to pick up and move, so sometimes expansions are the best option. Our expansion projects can help you to adapt your home to the changes of life, and we'll pace ourselves to your needs.
With clean sites and a courteous crew, you don't need to worry about us while we work. We'll respect you and your space and finish up on a tight timeline.
Rooms with specific purposes are tough to shoehorn without an addition. If your one-bathroom home is feeling a little cramped, it might be time to add a second one. Adding extra bathrooms and bedrooms can make life easier, and significantly improve the quality of life for families.
In business, rapid growth is a good thing – but for home businesses, it can become a tight squeeze. Adding a home office expansion can create more space for your business, and also set a separate place to meet with clients out of the home area.
Along with increasing space, additions like these can increase home value for resale. So not only are you increasing your space, but futureproofing your home.